Ok, I wasn't going to talk about this, but because I create designs specifically for weight loss and diet I've decided to share my experience and struggles and successes with you. I will be the first one to admit, that I haven't put much effort into it since my separation a year and a half ago, but now that I'm feeling better emotionally I've decided it's time to feel better physically as well.
Soooo, a dear friend of mine at work told me about this book;
Why We Get Fat: And What to Do About It
by Gary Taubes
.
Although this is not really a diet book, it gives interesting information about how the human body works. So what I've done, is taken some of that information and curtailed a plan that's just specific to me and my needs and what I can live with. And I'm happy to say that I've lost 9 pounds in only a few weeks, without much more effort than rearranging the foods that I eat and don't eat! I'm excited. To make a long story short - what I've mostly done so far is cut out all white stuff - flour and sugar. That's given me a great kick start!
I know we've all heard about doing this kind of thing before, but it's amazing how my cravings have changed since I've quit eating that stuff, and how much more full I am taking out that kind of carbohydrates. This feels like something I can do long term and that is the exciting part! I think I'm finally on the road to success! I'll keep you posted!
In the mean time, here is one of my success/goal designs that comes on many gifts!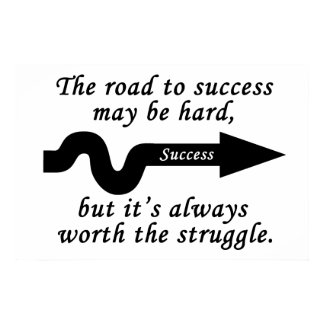 Success
by
nikiclix
See more
Diet Posters